Positively
Different
Award-winning PR and
content for B2B tech.
LEARN MORE
Who we are
Positive connects innovative tech teams with their customers
Our expertise helps nurture our clients' B2B categories using PR, Research, Content, SEO, video and graphics. We convert marketing objectives into delivered results in UK, EMEA and globally.
International, strategic and focused.
Why us
We specialise in tech and love its complexity
Our global tech market knowledge creates results on which reputations and businesses are built.
Learn more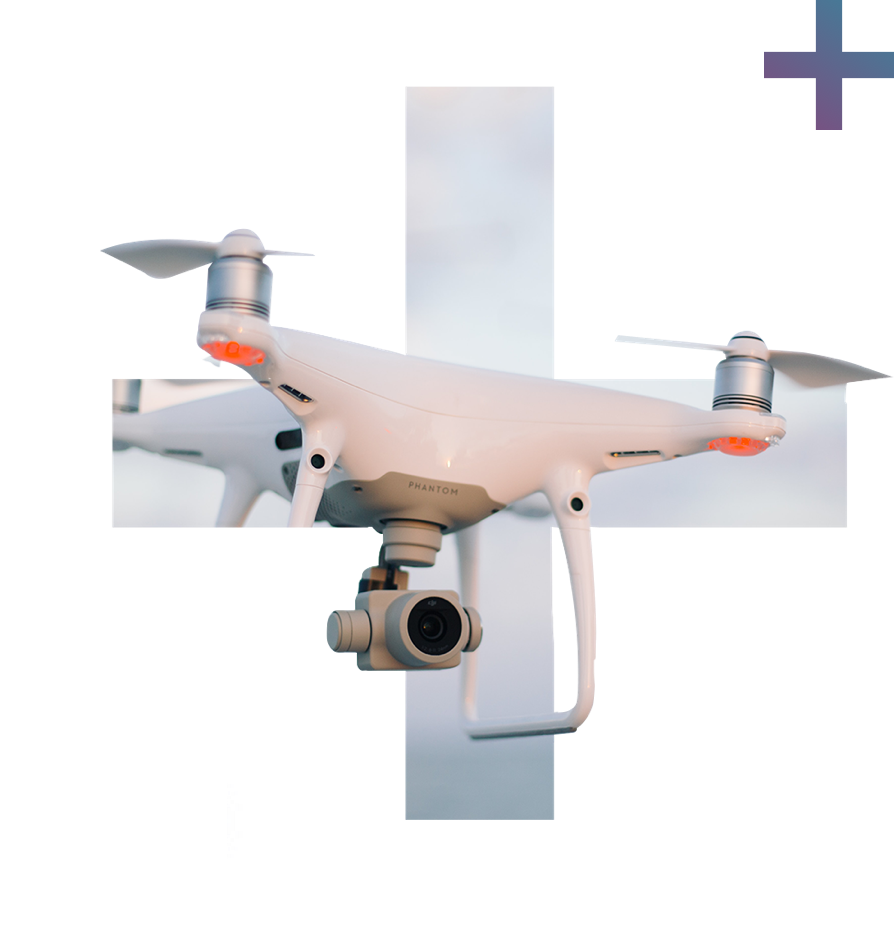 Get in Touch
Time for a Positive change?