Oct 2023
Why Face-to-Face PR Still Matters in the Digital Age
Written by Ellie Dibdin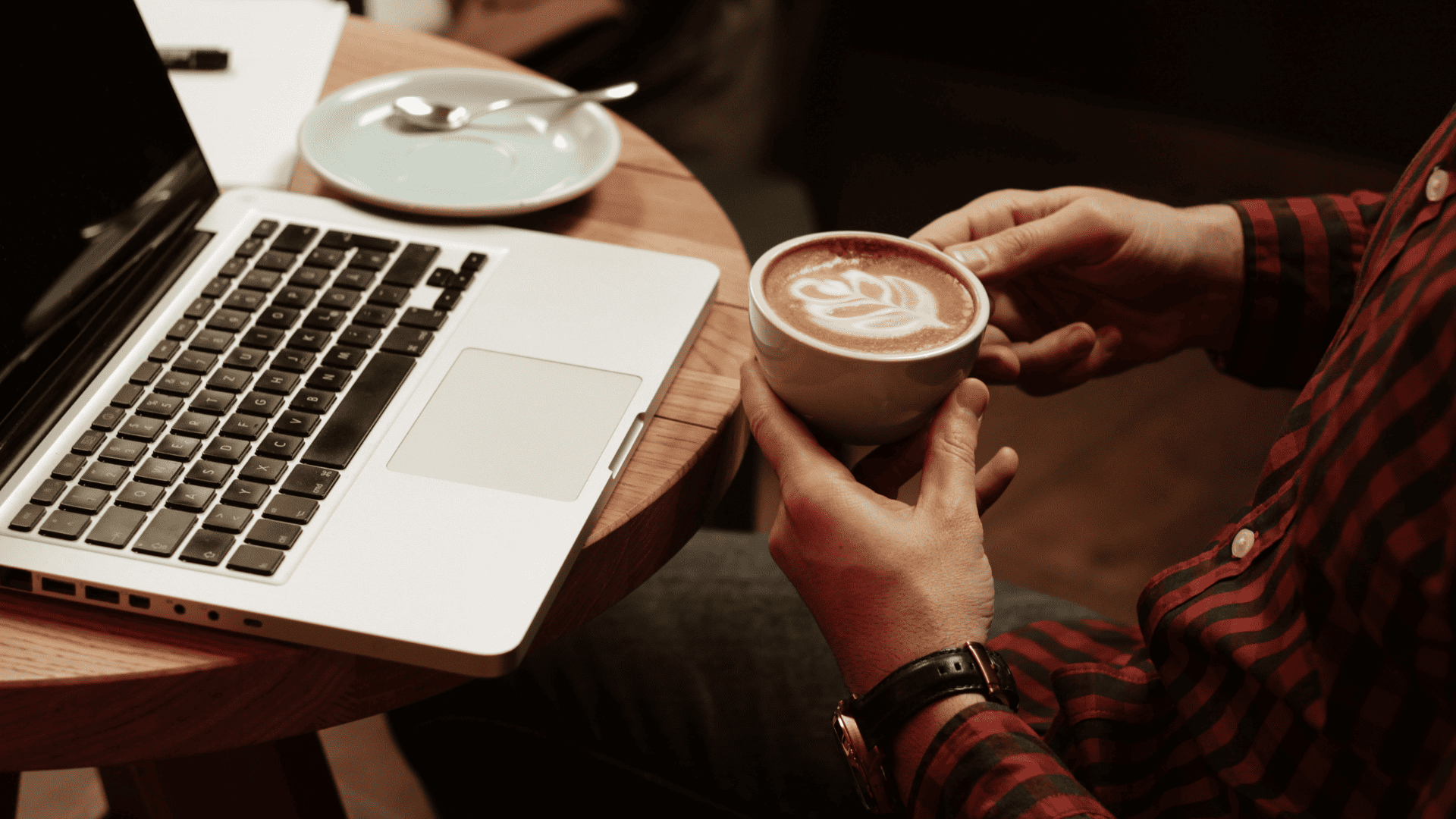 When you're spending eight hours a day in front of a screen, you sometimes forget the importance and power of face to face meetings.
Despite the obvious ease of emails, instant messaging and video calling, making the time to meet people in the same room, whether clients, journalists or event attendees, is vital in growing professional communication skills.
There are multiple occasions which require PR execs to venture into the outside world and plenty of opportunities to make virtual connections a living, breathing reality. 
Journalist Briefings
For clients and expert spokespeople, face-to-face briefings with the writers are particularly important. 
These meetings with journalists are great because they allow our clients, namely the SMESs, to build trust and rapport with journalists, understand their needs and interests, demonstrate their expertise, and develop mutually beneficial relationships. This can lead to more successful pitches in the future and stronger coverage, and a better overall reputation for the expert and their company. 
Additionally, in-person meetings allow experts to communicate their ideas more effectively than they could through digital communication. Everybody hates video call lag, no one more so than SMEs, who sometimes lean on their body language and facial expressions to convey their enthusiasm and passion. In real-time, they can answer questions and clarify any points of confusion that the journalist may have. 
Face-to-face meetings are good for journalists too because they allow for more in-depth and informative coverage. Journalists can get more information from their sources, develop relationships with them, and get a better understanding of the topic that they are covering, leading to more accurate and insightful reporting.
Client Updates
Meeting clients face-to-face is important for agency-based PRs as it helps us to have stronger relationships, more effective communication, and better alignment on goals and objectives.
These meetings allow us to get to know our clients on a more personal level. This helps to build trust, which is essential for any successful relationship. When clients feel like they can trust their PR team, they are more likely to be open and honest about their needs and goals. Face-to-face meetings are an important part of any successful PR agency's client relationship strategy. And who doesn't love an excuse to go out and have lunch!
'On background' Coffee dates
Organising face-to-face meetings with journalists allows us to build stronger relationships with them. This is important because not only are journalists more likely to listen to people they know and trust, it is good to make friends in the industry, people who get what you do and therefore can help and vice versa. 
Meeting face-to-face with journalists allows you to build a personal connection, getting to know them on a more human level. This breaks the ice and proves you're not just a face behind an email signature. 
Meeting live gives you the opportunity to learn more about the journalists' needs and interests. This information can be naturally used to tailor pitches so they are more likely to be successful. Face-to-face meetings allow you to demonstrate your expertise and knowledge to journalists. This positions us as a valuable source of information, and again not just as a random name behind a screen . We do know our stuff! 
The outcome? Journalists are more likely to be interested in your stories. Building strong relationships with journalists also means that they are more likely to go the extra mile for you, such as agreeing to an exclusive piece or giving your story more prominence.
Attending Industry Events
We pride ourselves on knowing our stuff, but that only comes with educating ourselves and consistently updating our knowledge of tech and of the media who write about it. One of the ways we do this is through attending top tech events. Anything from the likes of Big Data London to Saastr, we love to attend a variety of events which improve our tech knowledge. 
Tech is a rapidly changing industry, and we need to stay ahead of the curve to effectively represent our clients. Industry events provide an opportunity to learn about the latest trends and developments, as well as to hear from experts in the field. You also never know who you're going to meet when you attend these events, they're a great place to network and meet new people who understand the industry. 
Overall, meeting face-to-face is an important part of any successful PR strategy. It allows you to build trust and rapport, in mutually beneficial relationships. This can lead to more successful pitches, stronger coverage, and a better overall reputation for your company.