Aug 2019
Tech PR – the new frontiers
Written by Paul Maher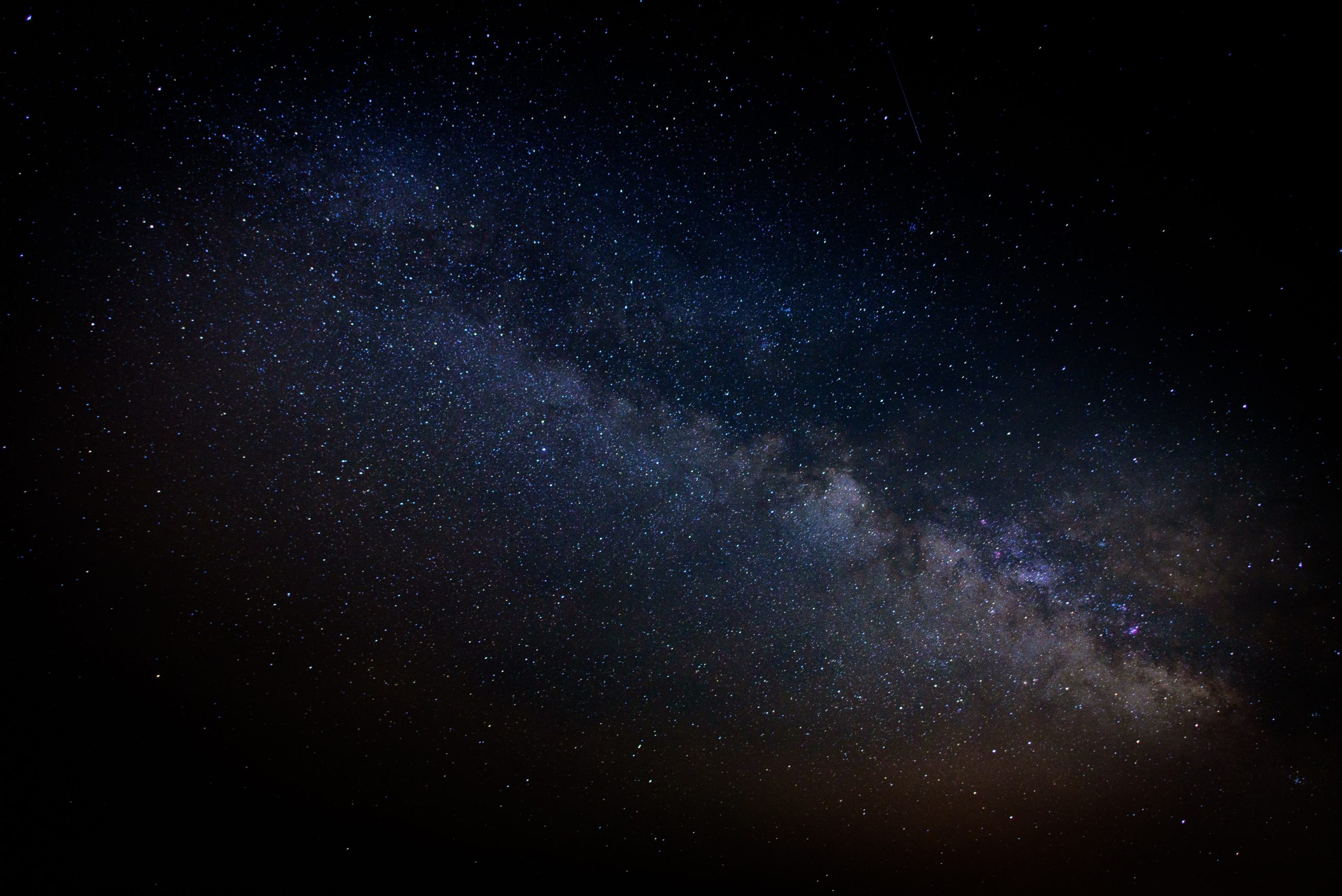 From Day One of Positive Marketing, as it was before slimming to Positive, I always knew we would be crossing boundaries. That was ten years ago.
Today the world has caught up and it now seems obvious PR as a standalone function is less effective than it once was.  Just look at the big Tech PR names disavowing their PR roots to be more integrated agencies – just like Positive. Are they rats jumping from a sinking ship with few metrics, or scaredy-cats who cannot keep Tech PR clients?
We always took a different route to the 'press office purists' and offered skills for use up and down the sales funnel. We realised Marketing teams wanted, and now want even more, sales results not just marketing reports.
Sure, our first client was a pure media and tech analyst brief, but since then we have delivered every tactic possible for Lead Generation and Brand Awareness. From video exec comms for HP,  to sales telescripts (Symantec), from Whitepapers (too many to namecheck) to our latest campaign, for sexy Valley-based database company, Couchbase. 
This, of course, does not mean we abandoned the core skills of PR which one us our first client. In fact, we think the three skills below, all borrowed from PR, are exactly WHY our marketing campaigns are more successful than ever, in fact award-winning.
HEADLINE – Given tech's power for change, it's shocking how samey its headlines remain.
ANGLE – tech buyers are looking for a date. But they aspire to be inspired. Use stories.
DEADLINE – SaaS and Social speed up buying and decision-making. Late never looked worse.
These PR basics all directly translate to very differentiated campaigns and projects. We use them daily across all the channels and tactics we deploy for our clients. 
Whether that challenge is to 'Stop customers asking the sales team who we are.", or to "Give [insert job title] five killer reasons to consider us for their next innovation sprint", we are up for it. 
Our proven ability to place B2B tech stories which have enough punch to be accepted by that most cynical of audiences, the Great British media, has in my view, made us a safer choice for any type of campaign. The added bonus? Our teams get to be creative any way that makes sense – within budget.
So while many pure-play tech PRs are beginning to see things our way, we will continue to make a virtue of our PR roots, while truly delivering campaigns using whatever strategy fits bets, but never forgetting the frontline skills of headline, angle and deadline which got us here. Never forget where you've come here from.