May 2018
When will Facebook die?
Written by Paul Maher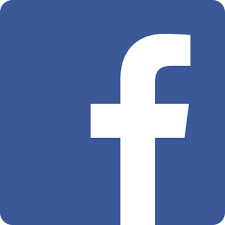 Ten years ago Facebook approached me for a senior European PR role. I arrogantly prophesied "You don't need PR, you need a crisis plan' and never heard back. In purely financial, it was a mistake. But career-wise there is also some consolation in knowing I was right – if a decade too early.
Several billions in revenue later we see the first rumblings Facebook does in fact need a crisis plan. On recent evidence of CEO Mark Zuckerberg's Congress 'grilling', it does not need to be a very good one yet. So, what are the chances of Facebook's survival into its founder's fourth decade? Here's our five point guide.
No premature obituaries
If anything, recent moves by Facebook to limit outsiders' access to its data, while reneging on its promises not to share data across its platforms in the face of a paltry €110m fine, means it is stronger than ever. With ad revenues up 50%, this is clearly not the end, but perhaps the upcoming pincer movement of youth apathy and global data regulations means it may be the end of the beginning.