Nov 2021
What you need to know about bylines, headlines and case studies in 2022
Written by Daisy Pledge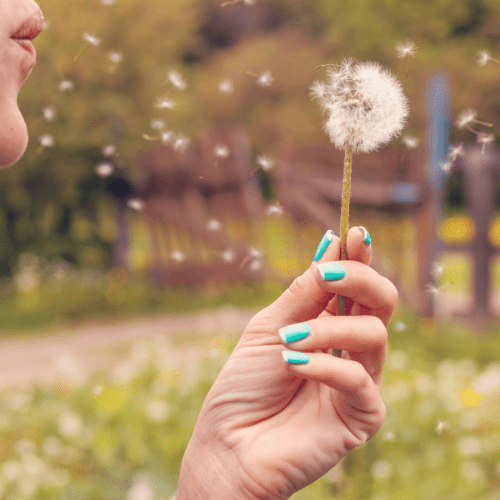 If you've something interesting to say, people will listen. Too often though, companies are unable to make how they generate revenues sound interesting.
Turning facts into inspiration is where communications experts help. To explain this better, let's take a look at three typical comments about three common content types, then see how a little creativity can transform them into headline-grabbing yarns through bylines, headlines and case studies. 
"Press releases are dead"
This comment is the usual tripe spouted about the PR industry and its attempts to gain coverage for clients by outsiders. To a degree, the statement is right. The bog standard, "X company hires X person", or "X launches version 2.0" press release template should be dead. No one cares about a company's latest hire or product launch. Unless that is, there is a stonkingly good reason behind it. 
Instead of simply noting a new hire, no matter how senior, look at the wider business story. Is this a David vs Goliath story where a smaller company has snatched top talent from its biggest competitor, because they've become disillusioned with how said competitor treats its customers.
Or perhaps the new version is in response to a 100% increase in local cyber attacks, which other major players in cyber security have failed to properly protect customers from, wiping millions from company valuations overnight. That's a story the media will be very much alive to.
"Bylines are boring"
First we need to explain the difference between a sponsored blog in a publication, and an earned byline. Sponsored blogs, paid for by clients as advertising , are 'allowed' to be salesy. They can mention a company's big wins, its latest product and why it is so great. But does that really result in Return On Investment? 
Are your prospects and customers really going to read your self-obsessed blog on why you're so amazing, or would they prefer to read a piece of content addressing their real world problems, offering solutions to their current woes?
Editorial bylines are much harder to secure, especially in top tier publications. They are usually pitched as opinions, retrospectively analysing a key piece of recent news, with implications relating to those readers, listeners or viewers in a certain sector or market.
The key when pitching and writing such editorial bylines is making sure you say something different. Now, this is increasingly difficult in a cyclical news world. If the topic you're commenting on has been talked about before, you need to give a fresh solution to the problem within your bylines.
"Case studies don't help your case"
Having a client who bandies about customer names is always exciting, but that doesn't necessarily mean the client is case study ready. Simply working with a fancy brand doesn't make the case for your client's product or service. Stats, facts and figures do. 
How can you prove the ROI of your customer care studies? Did you achieve industry leading VTR for an ad campaign? Did implementation of your tech improve productivity by 50% or more? Was your security product responsible for protecting against hundreds of attacks which could have resulted in business costs of $50m or more? How do these stats compare to market averages and how did your product or solution achieve them? If you can't prove ROI, it is not a case study, it's just a client announcement.
Whether a press release, byline or case study, these three types of content are important ways of proving to current and future clients that your agency knows what it is doing and that they should trust you.
Contrary to a British politician's infamous quote, people do care about experts – especially when large sums of money are expected to be invested in the products and services you offer. Knowing what's going on outside of your organization and listening hard before showing how you're solving industry problems is the key to standing out in what is likely a heavily saturated market.