Jun 2020
What can my PR agency do in a crisis?
Written by Paul Maher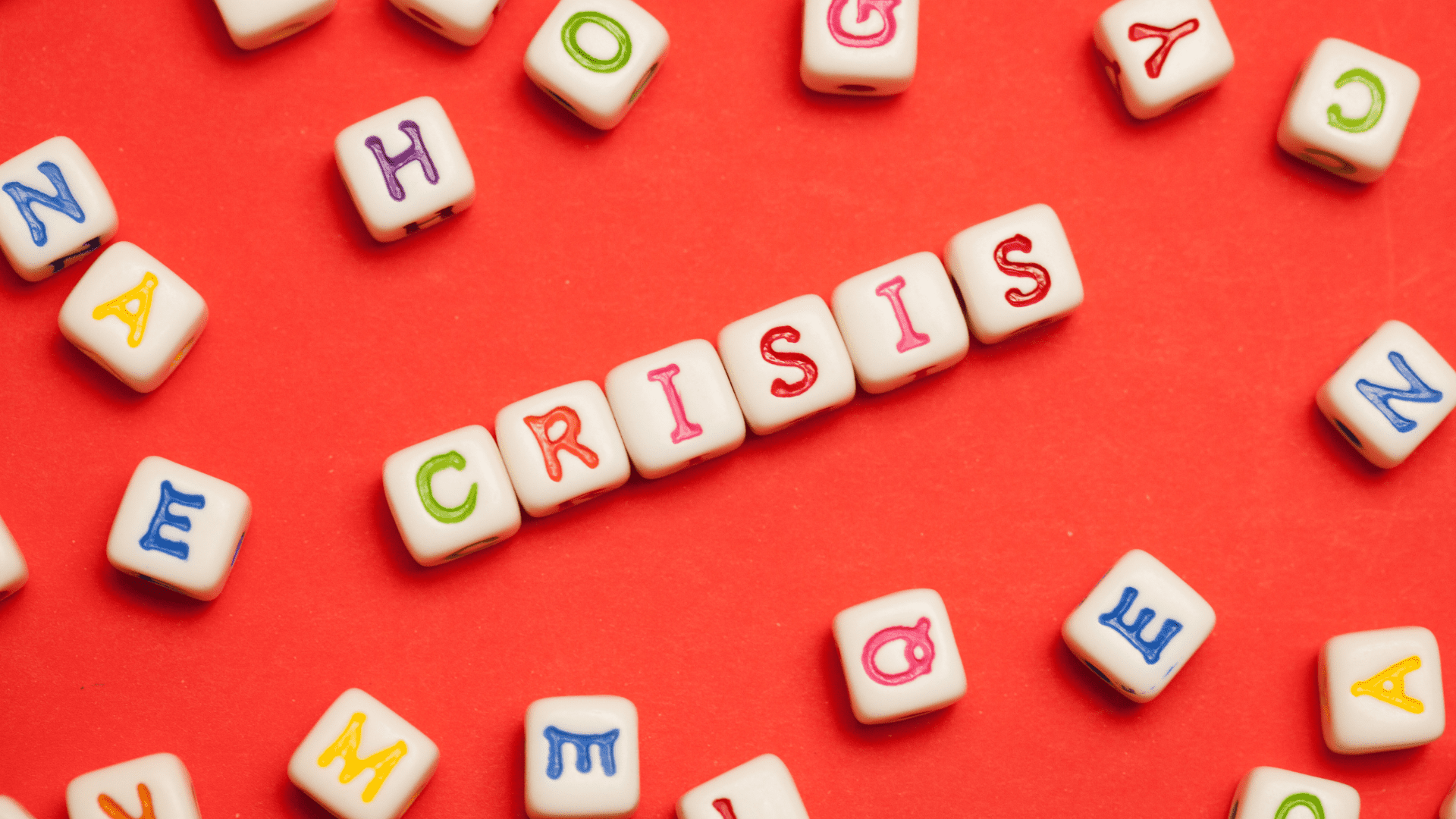 TL;DR If it's Positive, quite a lot. The longer version of this answer is somewhat more nuanced and has as much to do about relevance as it does courage.
Let's get into it.
I've been thinking a lot about how COVID-19 affects business, specifically the business of PR. Crises like these often cause brands to take a big step back and hold off on any outward communication which could be construed as unhelpful. Worse still, they try to do too much, ambulance-chasing frantically to somehow become 'relevant'. For many, this is a period of quiet, isolated reflection as the world frantically tries to reconcile with the chaos.
For us, focusing on delivering results is more important than ever. As we all know, marketing budgets are the first to go in any time of stress or uncertainty, so now is the perfect time to show value.
Back in March, when Positive mandated a work from home policy to safeguard the team, we reached out to our friends in the media, our clients and partners to gauge their individual responses to COVID-19, to find out what we could do to help and get their thoughts on what life may be like before we return to a BAU state. Since then, we have learned even more about how the virus is affecting PR in the B2B tech space.
The media wants to remain as BAU as possible
This is an important point. We've found speaking to our colleagues in the media, particularly the technology media, that while COVID-19 stories are prominent the usual amazing technology news is still heavily featured. So, if you're a business that has an awesome new technology, some funding from a legendary investor, has an awesome customer story, or a super-smart thought leader who can comment on the latest trending topics – what are you waiting for? Get pitching! Issues like the track and trace app provide an excellent opportunity for technologists to comment, for example.
Switch up the PR tactics
What worked before will not always work right now. This is probably most true for the events sector. The B2B technology world relies heavily on events to generate leads and without those fortuitous meetings which events offer, a dent can easily be felt in the revenues of many tech businesses. So, if events are a no-go, then what will work? Well, the same stale old webinars will not – so many of them are flying around that yours probably stands less of a chance than before of cutting through. Think about ways you can create content which doubles down on the problems your buyer personas are facing. Think also about where they like to consume materials to solve their problems. If that means a paid social campaign, backed up by some smart-personalised marketing collateral, or even a live Zoomcast then now is the time to try it out.
Communication is now more important than ever
In times of crisis, the default position is to do nothing, remain neutral. However, there is also a lot to be said about talking yourself out of trouble. Now, for businesses to survive, they need to respond to the crisis in smart ways. If this means switching up messaging to be more on point for buyers today, then do it. Maybe your business has a particular product which helps people overcome challenges posed by COVID-19 – make a virtue of it and make sure you tell as many people as possible. Now is not the time to stay silent. In every business is an expert, and the world needs those people more than ever. Don't hide them.
Be courageous and relevant
This is linked to the previous point. One of the major fears we face as PR experts in crisis situations is a reticence to ambulance chase. My response to this is, well, don't bad mouth anyone publicly. As I've said, we rely on experts more than ever today and their input should be heard. Though, if you are contributing as a business on a public forum about issues related to today's economic situation, it's important to make you approach it from an angle of relevance. Ask yourself, 'Do we have the credibility to comment on this issue?'. If the answer to this is yes, the next question is, 'What can we say which is constructive and moves the story on/provides previously unseen insight?'. If you're unsure about either of these points, don't bother. You face being called out.
Now is a good time to plan for BIND
It's an obvious one, but at some point the world will change again. Whether you believe we'll go back to normal or enter Business In The New Different (BIND) is irrelevant – what's important is to plan for it, as best you can. If you have a PR agency or marketing agency on board, ask them to work with you to come up with a plan and ideas for the next stage of this evolving situation. Don't put too much pressure on yourself, you won't be able to create an ironclad plan, that's not how plans work in times like these. But, what you will gain is an idea of how you can start to use comms and marketing to manage change and therefore augment your message in line.
How is your approach to comms and marketing changing in line with our new economic reality? Have you made significant changes, or none at all?
Would love to hear from you.