Mar 2023
Thriving with the SonicWall Threat Report
Written by Carl Escoffier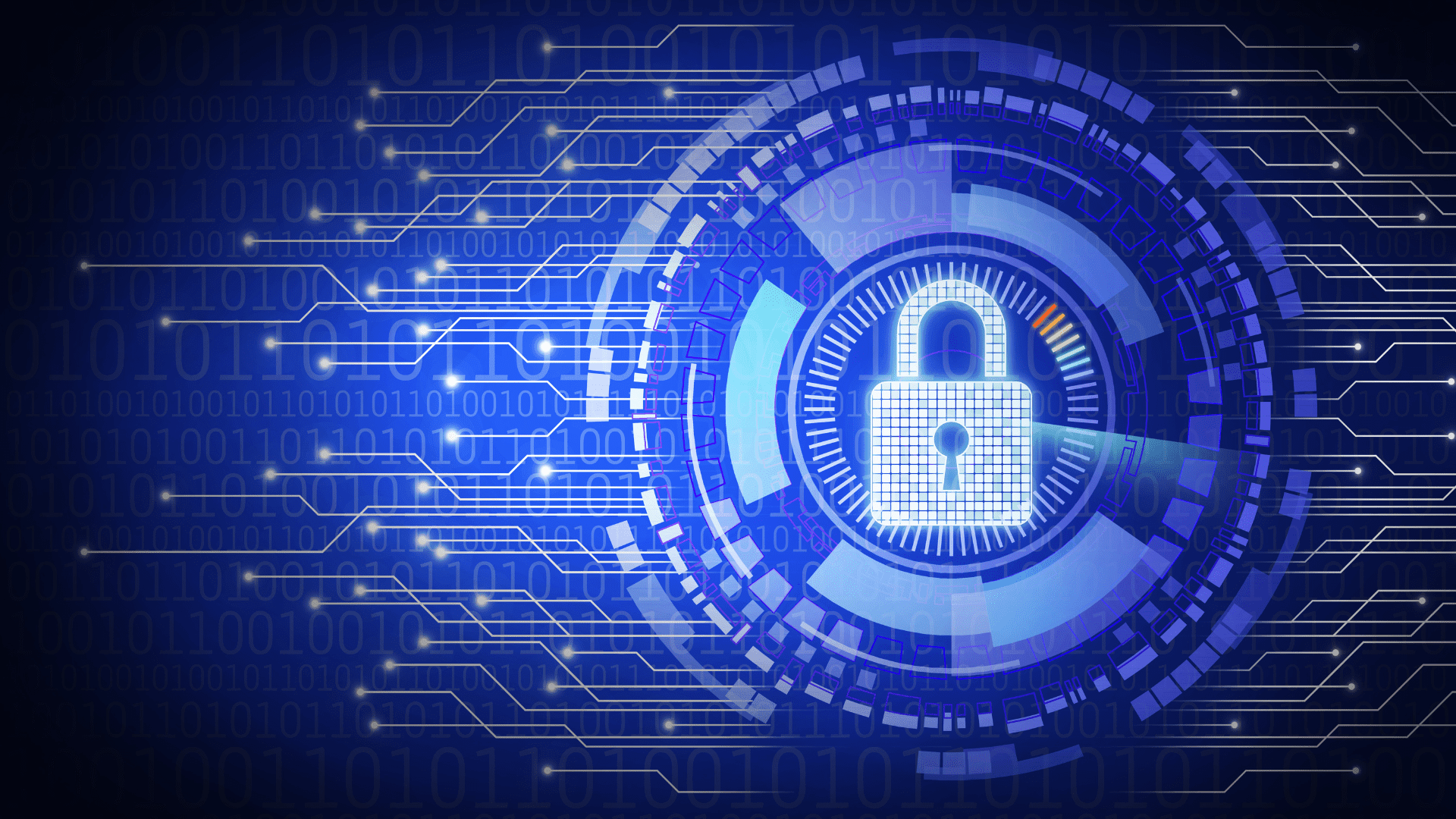 We could smell the Threat Report Season in the air since January. For five years, Positive has supported SonicWall in its annual threat report launch, as well as it's smaller, but no less powerful, mid-year and Q3 editions.
All these have historically garnered us a lot of coverage, through strenuous pitching and a lot of enthusiasm. 
Let's take a look back: some years ago we decided we would make SonicWall the most authoritative voice on ransomware. Fast forward, and in 2021 our client was ten times in the Financial Times; in 2022, eleven. Hard to top! So we approached this Annual Threat Report with gusto. 
The excitement for this year's threat report cannot be overstated. With the recent proliferation of cyber gangs taking down major organisations such as the Royal Mail and Guardian, it felt more important than ever to arm journalists and publications alike with the most up-to-date and authoritative threat data on the state of cybersecurity. 
For many, cybersecurity has become a bit of a buzzword, which tends to diminish the gravitas it has on everyday life. This year's report succinctly highlights the severity of threats faced by the world, with a particular emphasis on the UK and Europe. This puts into perspective the critical need for cybersecurity defence, raising awareness about the blurred boundaries between technology and geopolitical conflict.
The team pitched day and night, finding contacts in all walks of journalism. The experience of this year's report rivals even that of last year. By carefully picking out ongoing news stories, picking trends and careful analysis, we made possible a record amount of coverage, including multiple national hits.
One thing we were super pleased with was the type of journalist who covered the report. Typically tech-savvy security journalists are our bread and butter, yet this time we had interest from those who specialise in everything from politics, foreign affairs, education and even cryptocurrency. 
Leveraging the experts who make this report possible is one of our major privileges when it comes to threat report season. We were so proud to bring the esteemed CEO of SonicWall to the BBC's office, whereby he met with their Security Correspondent to provide an authoritative evaluation of UK cyber defences. 
As a team who have been studying cybersecurity for years, it is an honour to support these vital conversations among industry, media, and government.
From a leadership perspective, we could not be prouder of the effort, enthusiasm and creativity that made this a very, very happy and loyal client.