Nov 2023
The importance of teamwork in PR
Written by Phoebe Campbell-Rees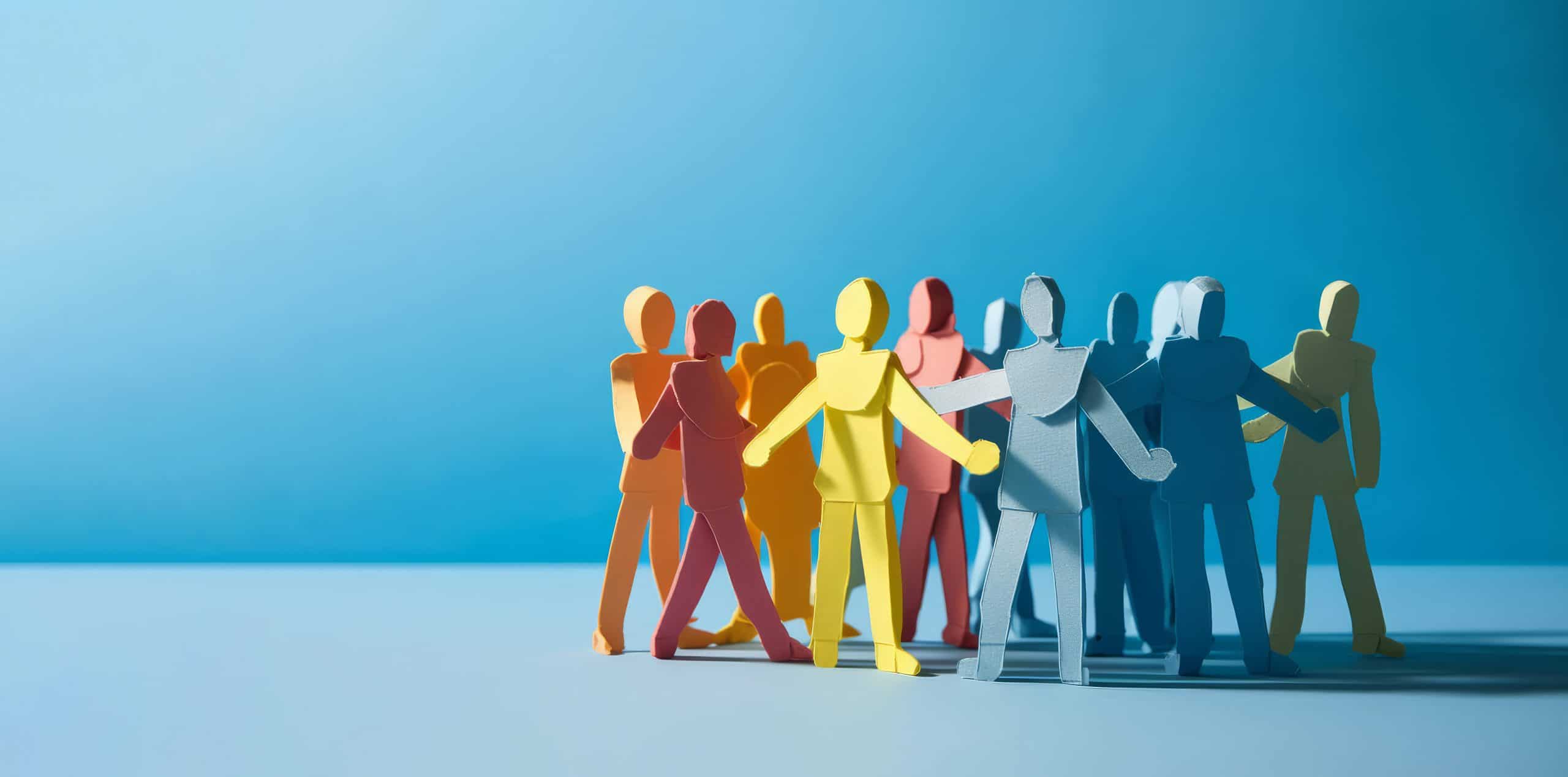 PR is inherently a team sport, we share clients, ideas, challenges and afternoon snacks.
At Positive we don't do siloed work, we want everyone fully up to speed on all our exciting clients, their technology and day-to-day tasks. For this reason, internal communication is vital, so that it is clear who's taking responsibility for what and when they're getting it done.
This mode of working is vital to the success of PR, creativity is so important when thinking of new campaign ideas, and how we can improve our media relations to be able to bounce ideas off one another. This also provides much more added value to the client who always has 4 brains working on the PR every day as opposed to just one. While brainstorms, pitching ideas and sharing interesting news stories are invaluable, working effectively as a team enables us as PR individuals to learn from each other and develop our skills. Across the Positive team, we have so many different ages, backgrounds and former careers, who can always lend a helping hand whether that be expert information to developing presentation skills.
Team continuity 
While this form of working offers a host of benefits to us at Positive, it also benefits clients. We always want them to know there are multiple points of contact at Positive, who will all be able to handle any requests that pop up. This ensures that when team members are on holiday, we are always offering full attention and support to our clients.
With a team comes energy, and in a people-facing job, energy levels can quickly be drained by the constant communication involved. This is where the power of co-workers cannot be underestimated, they are always there to offer their insight, keep you focused and re-energise you.
Importance of Variety
We always say that the P in PR stands for private relations, that's because our best work always stems from our close understanding of our clients, their specific requirements, and the latest technology, as well as a deep awareness of the journalists, their content, and their beat. And let's face it, people want different things that a single individual cannot provide. This is why having multiple people across the account means that clients and journalists alike will find different working, writing and organisational styles that suit them
When thinking about the wider team in media relations, it's crucial to recognise that what appeals to one journalist might not necessarily resonate with another. By engaging our entire team in representing clients to the media, we broaden the spectrum of personalities for the media to engage with and understand. This, in turn, fosters improved relationships and a deeper understanding of each other's perspectives.
With shared work comes shared responsibility, and I can safely say that the individuals I get to spend every working day with are some of the finest in the industry, who never let me or our clients down. As I said, PR is a team sport and I'd be hard-pressed to find better company.