Aug 2022
The four benefits of agency PR
Written by Carl Escoffier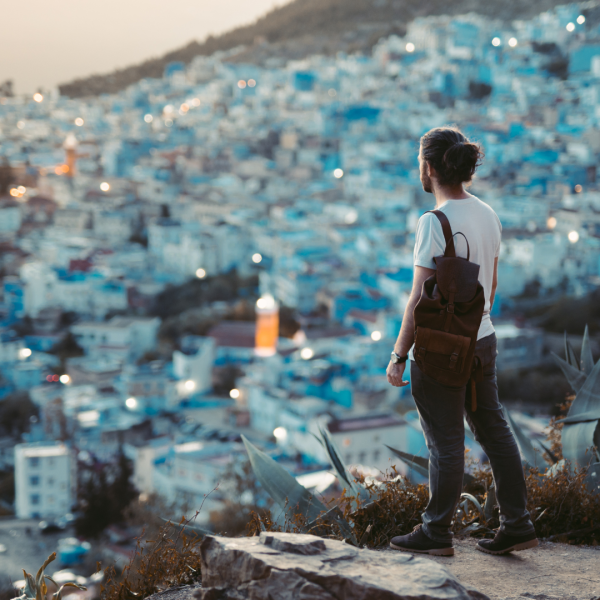 Working in a Public Relations agency vs In-house for a brand has a number of differences as the two roles bring about different experiences in the industry. Here is a deep dive into the four key benefits of agency PR…
Making the move
Moving from B2B in-house to an agency, a notable difference is the array of skills that varied throughout the company. As people specialise in numerous areas, strengths can be pinpointed and shared, allowing others to quickly learn from one another and offer different perspectives. Throughout the agency, client questions and project duties are shared, enabling fresh eyes and new angles to be found to achieve success, as well as improving client relationships – and of course those key relationships between the agency and the media and stakeholders. 
Becoming friends with the industry
An imperative advantage that agencies have is an outstanding list of strong contacts, partnered with a deep understanding of what works best journalist to journalist – may it be a direct message on Twitter or a bespoke email, they have the experience to share! It then becomes a task to get involved in those relations first-hand, to build and nurture your own relationships, as you grow in the firm. This benefits not only your clients but also your own pool of contacts and therefore, your career. 
Agency means more agency
Agency PR also enables you to thoroughly glean key industry know-how. In-house practice can sometimes be subject to complex processes and multi-step stages, whereas agency encourages PR professionals to act quickly, fail fast, and get those results. Having numerous clients is advantageous for getting to grips with the inner workings of their companies, their technologies, and the world they operate in. This involves staying as up-to-date as possible with the news in order to pitch creative ideas and angles, adapting to the ever-evolving newscycle and developing unique ways to align clients with the needs and wants of journalists and audiences. Alongside this, good agencies will put in place fun and accessible ways to do this such as various training days and team-building sessions. 
Sidestepping specialities
The 'all hands' approach is a standout factor in agency PR as it is more than probable that you will find yourself working across a whole range of projects across different industries. While it is unlikely that you'll have the final say over the campaign, you'll be exposed to a plethora of different initiatives and budgets which is a valuable experience as you find your feet. 
This range of knowledge also allows you to explore different avenues in the field, for example, in tech you can venture into cybersecurity, automation or even cloud computing. Delving into these areas means you can work out what you like more and less and build on that- maybe going on to specialise in a specific field in the future. 
The full agency picture
Keeping up with under-the-radar trends, the media landscape, and the big picture is a key element to what we do here in agency PR, as they are naturally fast-paced. They have their finger on the pulse of everything in the PR world. This is what they do.