Nov 2023
The exaggerated death of physical attendance
Written by Stevie Harding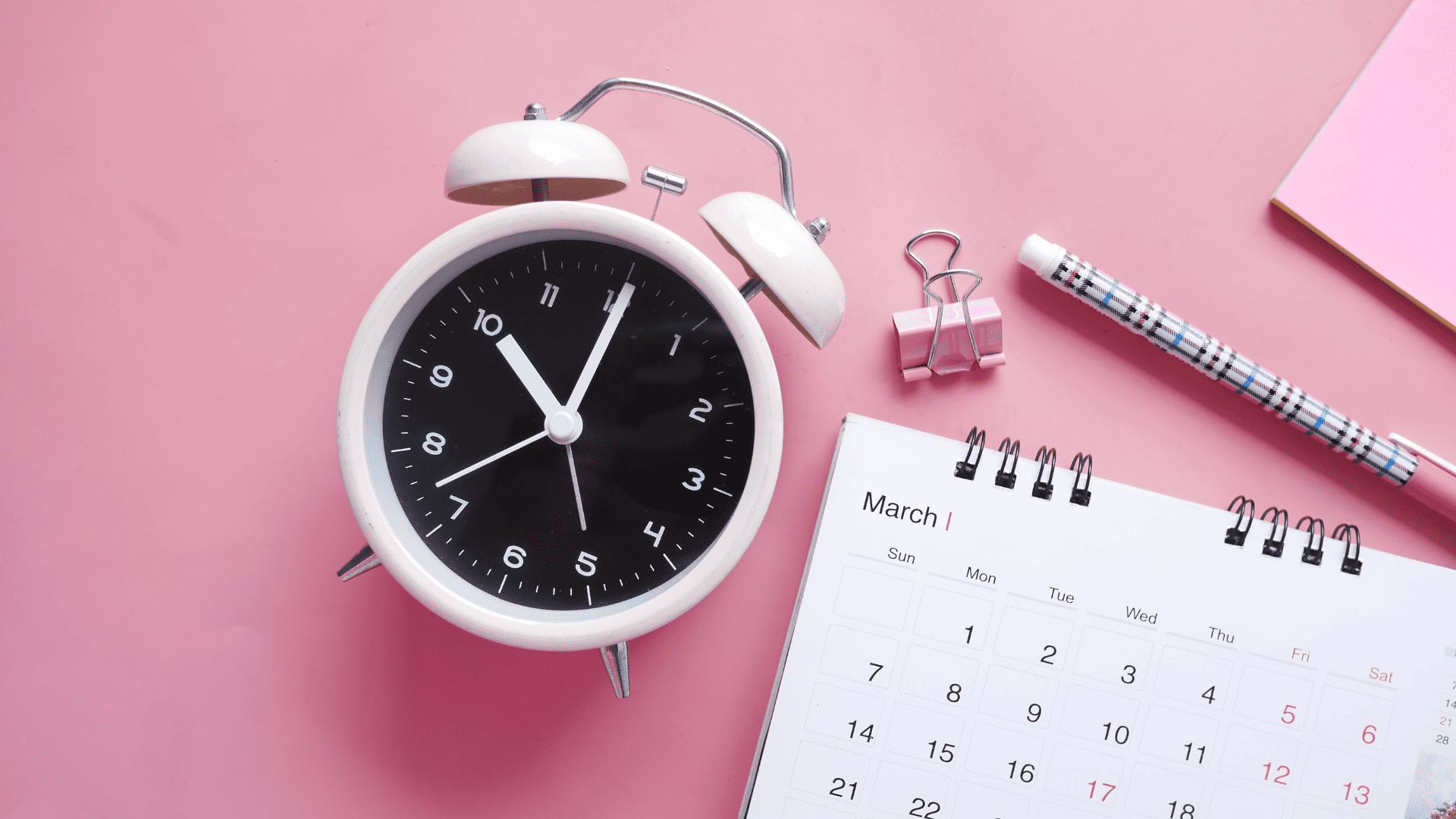 Humans are social animals. It's important for both our mental and physical health to spend time with other people.
Despite this self-evident fact, in-person attendance for meetings, tradeshows and even parties has declined. While there has been a rebound since the dark days of the pandemic, attendance numbers for industry events are still lagging behind their pre-pandemic levels in what might be a new normal. A few factors are driving these trends. Considering the cost of in-person events, businesses will be evaluating whether it's worth the expense.
No such thing as a free lunch
First and foremost, travel is increasingly expensive, video conferencing is slightly more than free. This simple economic calculus has pushed all but the most important meetings online and this is likely to remain the case for the foreseeable future. Not only is there a financial cost but a carbon cost to 'needless' business travel. While it would be nice to have every meeting in person it isn't sustainable, especially as businesses become increasingly international. For meetings, technology will probably reduce the already minimal friction a screen creates. Google is currently working on a video conferencing setup called Project Starline which reduces the feeling of a screen between participants. This is a much less intrusive solution than the metaverse
Conferences vs parties, a needless distinction?
This leaves special events as the last bastions of in-person attendance. These broadly fall into two categories: parties and conferences (which devolve into parties in the evening). Exhibitions are adapting to the new normal, offering tiered pricing for online vs physical attendees, in some cases and streaming keynotes. Despite this, most events will sell more physical attendance tickets than online which suggests that the main value of many events is in the conversations on the exhibition floor and the fringe events. Parties cut out the exhibition part and cut straight to the socialising. 
Considering an online event ticket can be around a tenth of the price of an in-person ticket, it would suggest that 90% of the value of an event is in the socialising, not the speakers and the marketing materials. These events are never going to disappear but which events are worth spending the time and money to attend is now more flexible. Buying a booth for an exhibition is a less certain investment than in previous years, but the value of a party has proven resistant to inflation.