Jul 2020
Spending your events budget windfall wisely? Please, no more webinars.
Written by Paul Maher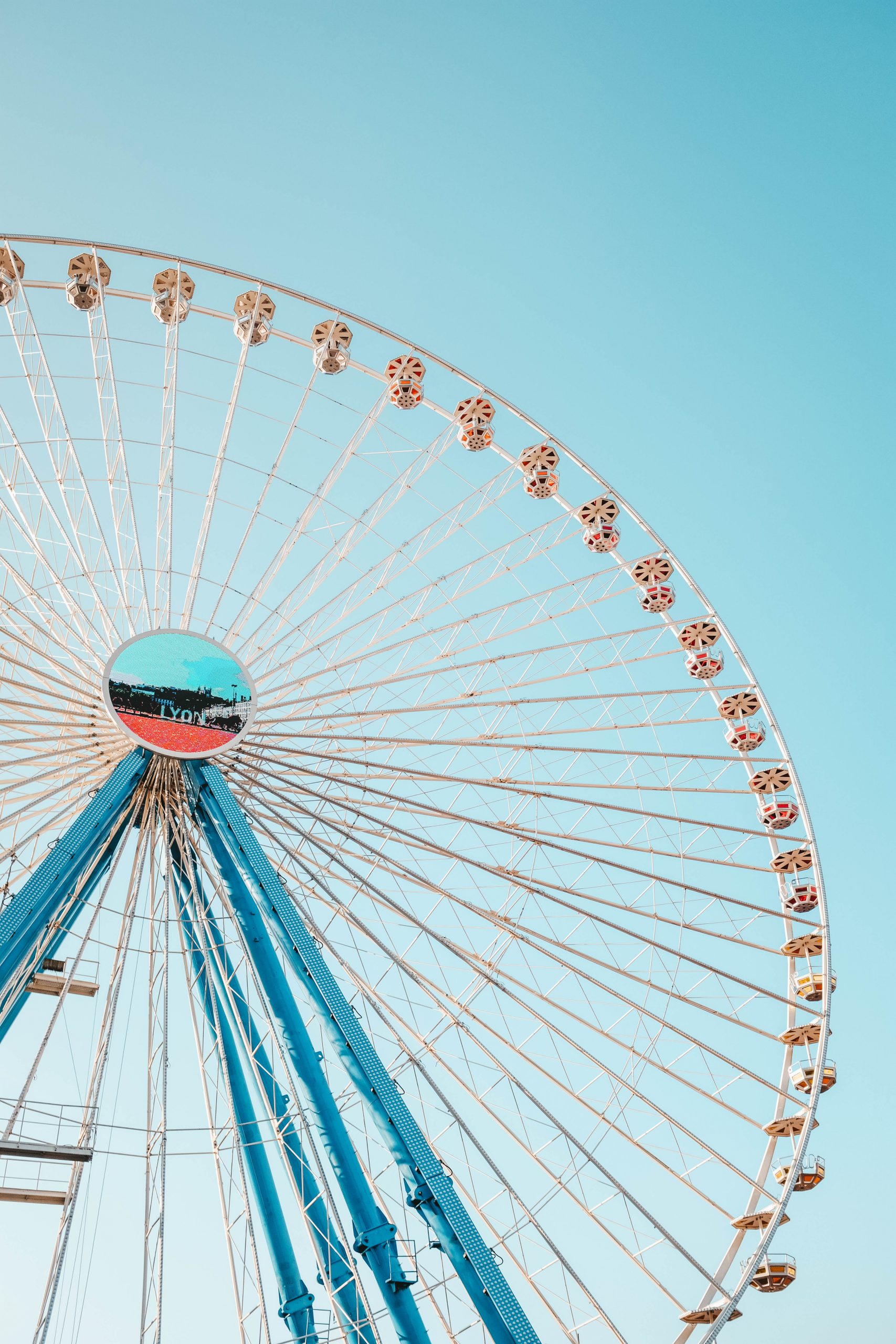 Here's a selection of 'enticements' which recently landed in my social and email inboxes.
The headlines fall into three categories, which in testament to the late, great Enrico Morricone we will label, the good, the bad and the ugly.
Bad (so obvious, they get deleted and are unworthy of comment)
How COVID-19 reshaped the cybersecurity landscape

Webinar: The lasting impact of a global pandemic

The state of influencer marketing in Covid-19 

Navigating the New Normal

Paul, upskilled for the 'New Normal'?

The right ways for brands to stay relevant during COVID-19
Ugly (actually brand-damaging, DM me for the culprits)
Good (they are MUCH rarer)
My point here was not to pick on the ambulance-chasing nature of certain very bland-sounding webinars which I missed. I just wanted to show how easy it is to lose sight of the deluge of content, which leads to something we have dubbed 'Content Shock'. The over-supply of content makes it hard to attract attendees in normal times, but which in these extraordinary times, with most physical events cancelled, it can actually damage your brand's reputation.  
But as well as the content, we should look at the medium. One could argue with more of us Working From Home, in what looks like a permanent move, there is more time to watch more content. Many would agree with the theory. For many in B2B tech, removing the costs of events, typically a top three budget item, has provided a welcome windfall in uncertain times. 
However, replacing the free-spending of events with even more self-promoting 45 minute slide decks is no recipe for success. This the YouTube and Tik Tok generation, not the PowerPoint posse. 
We need to look at what the New Different, we are all living in today demands of us. Once we wade through a hundred woeful subject headers, and find the few nuggets which may be of interest, then the real shortcomings of webinars, in lockdown or not, become crystal clear. 
The Tofu needs to be tasty
Clearly we still need to create top-of-funnel (TOFu) awareness and interest, so we have to have a medium which is part of the lingering appeal of webinars. In this respect they are like live shows, where a speaker commands an audience which all learn simultaneously. This is where the similarity ends. 
After an In Real Life (IRL) session ends, there are generally Q&A sessions which add both an air of danger, if questions are hard to answer credibly, but also brings a responsibility to listen and respond with authenticity, which many webinars do not live up to.
The Serendipity of the live
With large events, such as Big Data London, which Positive has worked on since inception, as well as amazing content across six theatres, the event itself acts as a draw. Often the most prized interactions are with exhibition stands, which attendees wander across or the former colleagues and clients, one 'bumps into' when scurrying along packed corridors. Webinars can never deliver this, sometimes career-changing, serendipity.
While many events have pivoted to virtual events, but few get close to 'the real thing'. it is perhaps the WhatsApp forums of very targeted communities like StartupVan [LINK] which give the instant and surprising delight of the new. Where else could a request for legal advice, or a new supplier be intertwined with admissions of weakness and requests for advice. Certainly not in the poe-faced seriousness of most corporate webinars.
The post webinar world
There is no doubt a role for the tech industry webinar, maybe for very technical audiences who want detail-rich educational content delivered in a show and tell way. For the rest of us, who are in the market for ideas, open to exploring new B2B tech categories and with inevitably shrinking attention levels, there has to be something else. 
The good news is some very bright people are attempting to solve for the post-webinar world. The first are the great content makers who drive much of the innovation in tech. One such example saw the hard-to-reach Chief Operating Officer of a unicorn fintech taking questions, both pre-canned and live via a skilled operator. Delivered at pace at 08.00 in the morning, this concise and fast-paced format was a perfect start to the day
In the wider world of tech events, at last technology is being deployed by smart firms who have realised the multi-faceted nature of IRL events, requires an eclectic mix of live broadcast capabilities, on-demand 'whisper rooms' and discrete match-making. Players like Pheedloop, Brella, Grip and others are slowly, but surely, feeling their way towards a new Category, which will rede.fine top of funnel B2B tech engagement. 
For my part, I look forward to this bright new way to engage and hope it means the end of the 'one time opportunities' which clog up all of our inboxes. It's time to pretty up the Good, the Bad and the Ugly and move on to pastures new.