Oct 2023
PR in social media is obvious, which one to pick is the real question?
Written by Lauren Lethbridge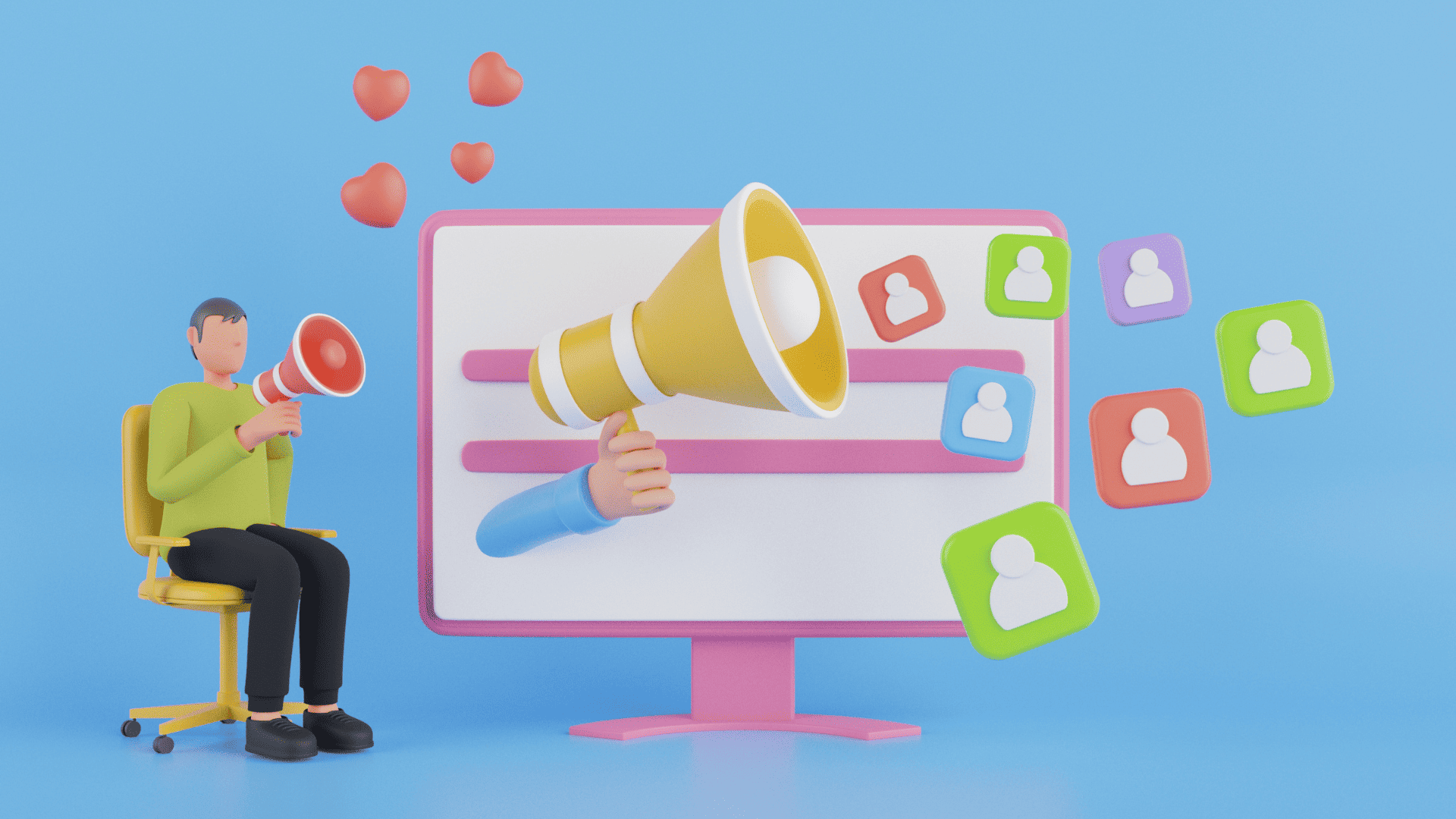 In a world driven by digital connections, an effective PR strategy hinges on leveraging social media platforms.
From brand visibility to audience engagement and crisis management, social media is where businesses can come to life. A successful PR strategy will use social media to encourage impactful messaging, making it easier to capture attention in a fast-paced environment. As social media platform preference continues to vary, PR professionals who stay up to date with these forms of communication will win out in comparison to those who don't. 
Tweet your way to PR triumph 
Despite recent controversies, X has become an indispensable tool within the field of PR due to its unparalleled reach and influence. It serves as a direct channel for engaging with audiences, journalists, influencers and other stakeholders. Twitter offers real-time updates and news sharing, allowing PR professionals to stay ahead of trends and create meaningful discussions within their industry. 
When it comes to sharing company updates and creating engaging content, Twitter helps amplify brand visibility and foster a sense of community. This is essential when it comes to maintaining an active online presence in a world that is becoming increasingly digitally reliant. Plus, everyone loves a good hashtag!
Elevating Your PR Game on LinkedIn
A personal favourite, LinkedIn, has emerged as a necessity in modern PR strategies. LinkedIn is more than just a professional network platform, its current form offers a tailored environment for relationship building and brand promotion. It's no surprise that PR professionals thrive on building strong relationships and LinkedIn provides the perfect environment for doing so by sharing thought leadership content, industry insights and company updates. Harnessing the power of LinkedIn's potential is non-negotiable for a robust PR approach in the digital age. The more connections, the better!
Picture-Perfect PR
Instagram has become a marketing powerhouse due to its visually captivating nature and enormous user base. As a platform primarily centred around images and videos, PR professionals have begun to leverage it to more easily showcase brands, products and campaigns in an engaging and creative manner. 
From the perspective of the consumer, Instagram offers a highly interactive and direct engagement experience. Commonly used features like stories, reels and live streaming facilitate transparency and authenticity in PR efforts – increasing brand awareness. Keeping that in mind, an occasional 'influencer' brand partnership can benefit most PR campaigns, and Instagram happens to be the perfect platform for these collaborations.
Implementing Social media in your PR and marketing strategy is a no-brainer in 2023 – however, the differentiator lies in how you leverage the best of each website to your own advantage.