Oct 2020
Nobody puts PR in a corner
Written by Paul Maher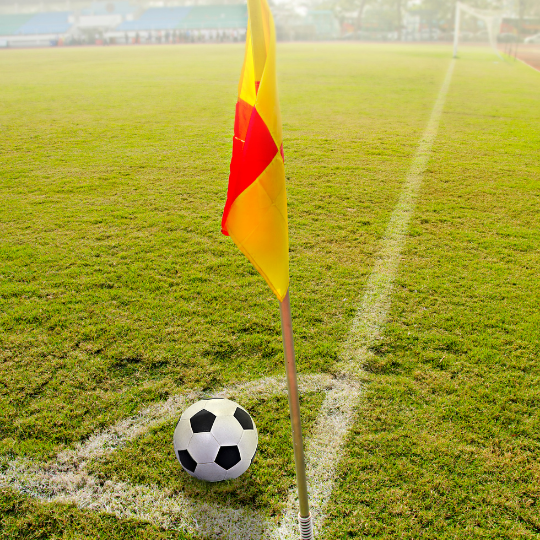 "She's just a comms girl" "He's just a PR guy". 
I've heard these sentences uttered a thousand times and I'm sure I'll hear them a thousand more. I doubt it'll get any less infuriating to hear. It's time to think more clearly about the skills which make up the marketing teams of today and how communications skills play a critical role in the future success of your business. 
Traditionally, PR was seen as a soft, non-strategic add-on skill set to connect the business with customers via the media. A 'good PR' tells the story of the company, walks the line and achieves regular ink/pixels.
PR versus the world
Due to this PRs often get a bad rap, particularly from journalists who don't always understand the nuances of PR. Yet, we persevere. The core spirit of Public Relations is acknowledging and to a certain extent ignoring the bad rap we receive from senior marketing colleagues who see our role as tactical, fluffy and unable to move the needle. For fairness, on the flip-side you may hear comms professionals talk about marketing professional skills as 'colouring in', among other things…
In my experience, some of the most strong senior marketing leaders I have ever worked with cut their teeth in media relations and have a pure PR background. It takes all sorts of skills to make a legendary marketing team, but comms plays a more important role than many would like to admit. 
A good PR person needs to be a great communicator, with advanced research skills, a world-class storyteller and of course, an excellent writer. For many the job description stops there. I believe PR teaches more vital skills pertinent to wider marketing teams.
Tenacity –

Nobody in the marketing team experiences as much rejection as a communications professional. This creates a thick skin, which in turn nurtures an ability to think around problems in a way which generates results.

Deep market understanding

– PR people are perhaps closest in the marketing team to the actual market. Curiosity is a core to the process. By gaining feedback, live, from journalists and influencers and with a close understanding of competitor messaging, comms people are best-placed to advise on wider business strategy.

Internationality – A massive problem some with large businesses is a lackluster international mindset. Personally, I have explained too many times, to US clients Europe is not a single entity – pointing to its separate countries with differing languages and cultures. A comms person has to understand these nuances, and the risk associated with getting it wrong, especially in the age of Twitterstorms.
A portfolio of tactics

– It's important to also remember the fact that communications skills now touch a number of elements of the modern marketing team. With more content created than ever (blogs, social media, video, eBooks, reports) the comms person is the most qualified to lead these. After all, they have the best research and writing skills and a keen insight as to how to differentiate from the competition as well as what will work 'out there' in the market.

The Category state-of-mind

In addition, given the comms person's closeness to the market, it makes them very strong at the more strategic side of marketing, such as positioning, messaging and Category Design.
In some ways, this article is a plea to not put PR people in a corner, pigeonholing them with a tactical, traditional, skillset.
Get up Stand up

The change starts with the entire marketing team understanding the true value of communications professionals as laid out above. If we always think of PR people as the "press release girl/boy, we'll always fail to leverage
a vital and misunderstood skillset. 
It is also a two way process though. Change also starts with the comms professional stepping up and involving themselves with areas beyond the confines of their role. The days of a PR professional focusing only on tactical work are over, we all need to wake up and understand the central role communications skills can bring to the wider marketing team.