Aug 2019
The last month in Tech Marketing – July 2019
Written by Paul Maher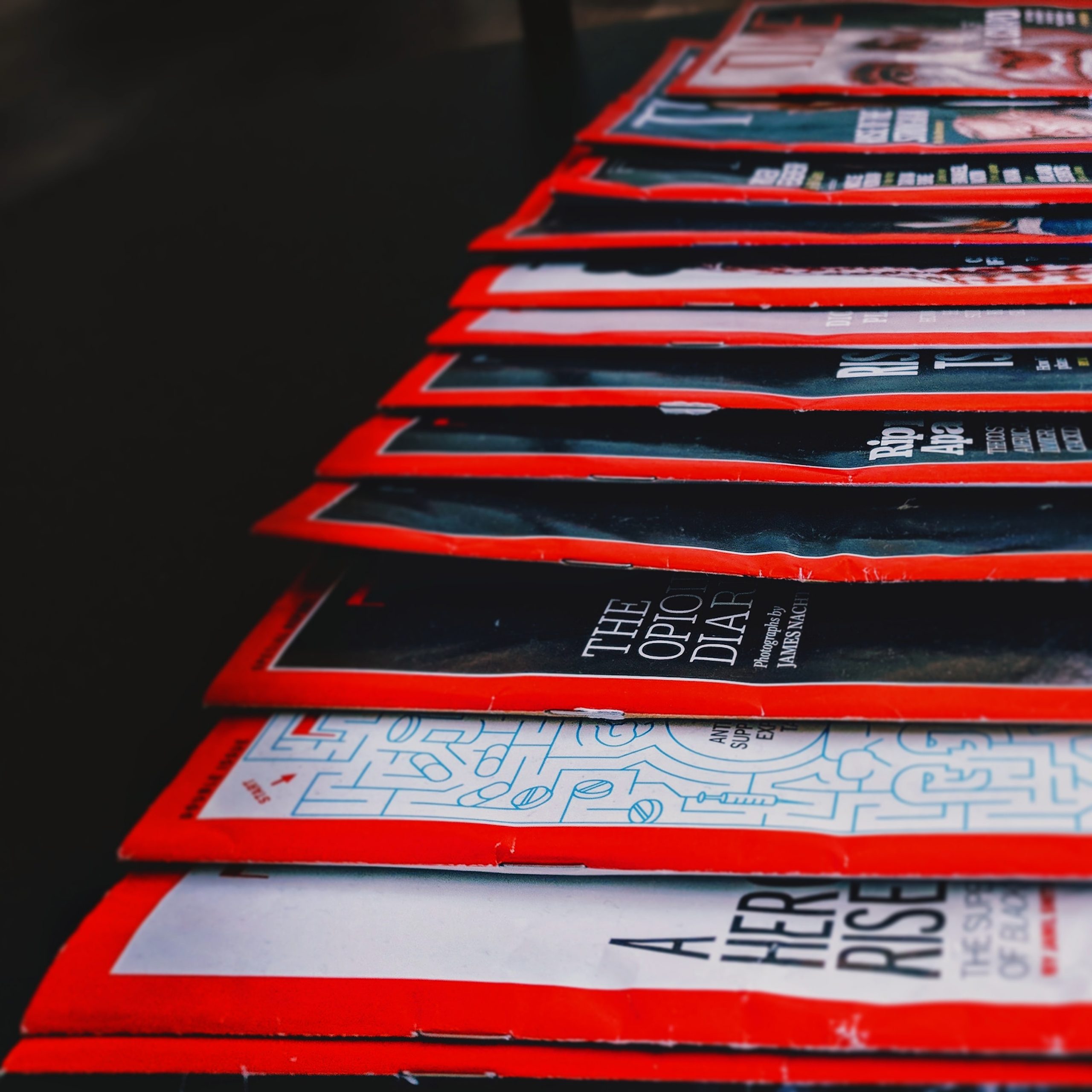 So much goes on in the world of B2B tech PR and marketing. To save you from having to wade through the bad, we've picked out the good.
Here are a bunch of articles we've seen in the past month that caught our eye, for those of you who have serious TL;DR
A look at FaceApp, TikTok and the rise of 'data nationalism'
Hypothetically, the Russian government can access anything users of the polarising FaceApp upload to the face-changing app. A viral sensation is this a hard lesson we need to learn about the value of our data?
Bullying, Hate, Conspiracies, Fake News, Negatively Impacts User Experiences And Advertising Value
"For the sake of humanity, we, meaning you and me, have to change. None of this is good for any of us in the short and long term. None of this scales society in any way that's healthy, productive and meaningful. None of this is really any good for business, partners or supporting ecosystems." – Brian Solis.
Martech is marketing
Really nice piece here by Jennifer Cannon, Editor of MartechToday, discussing the reasons marketing technology (Martech) sits at the heart of today's marketing function. With increased CMO investment on the Martech front, how do marketers get the best out of their tech?
The Drum presents: How much do you know about WeChat?
Want to expand your business to China? Never heard of WeChat? No WeChat, no business. Here's an excellent video on the famous Chinese Social OS.
Email and phone communications dominate conversational martech, but chat isn't far behind
This piece of research by Drift and Survey Monkey reveals the rise of 'conversational marketing' and the expectations associated. 44% of consumers surveyed expect a response in a face-to-face interaction within five seconds, while 42% indicated the same response time from a chatbot.
Monzo sees 'insane' growth after running first TV ad campaign
Even the digitally native Monzo, a business built on social and digital platforms, can get some benefit from good old-fashioned telly advertising. It's a nice ad.
The lessons Verizon did (and didn't) take from Apple in building an in-house creative shop
It might seem like a nice problem to have, but at one point Verizon had 46 creative agencies on its books.
YouTube 'supports' advertisers pulling spend amid brand safety concerns
Google says it supports advertisers' decision to pull spend from YouTube if they are concerned about their ads appearing next to harmful content. Can't want the business that much then…
Facebook CMO Antonio Lucio on the challenge he faces, his diversity playbook and GDPR
Fascinating piece on how Facebook CMO uses GDPR as a standard and how the tech giant intends to overcome recent electoral meddling accusations.
Brands and tech giants come together to launch first digital safety alliance
The online world isn't always the safest place to be. Focused on tackling ad fraud, diversity, informed consent, hate speech, children's wellbeing and fake news, the alliance has recently formed and includes the likes of Google and Facebook within its membership.
Book of the month
We LOVE books