Jul 2016
How IT marketeers can embrace events
Written by Paul Maher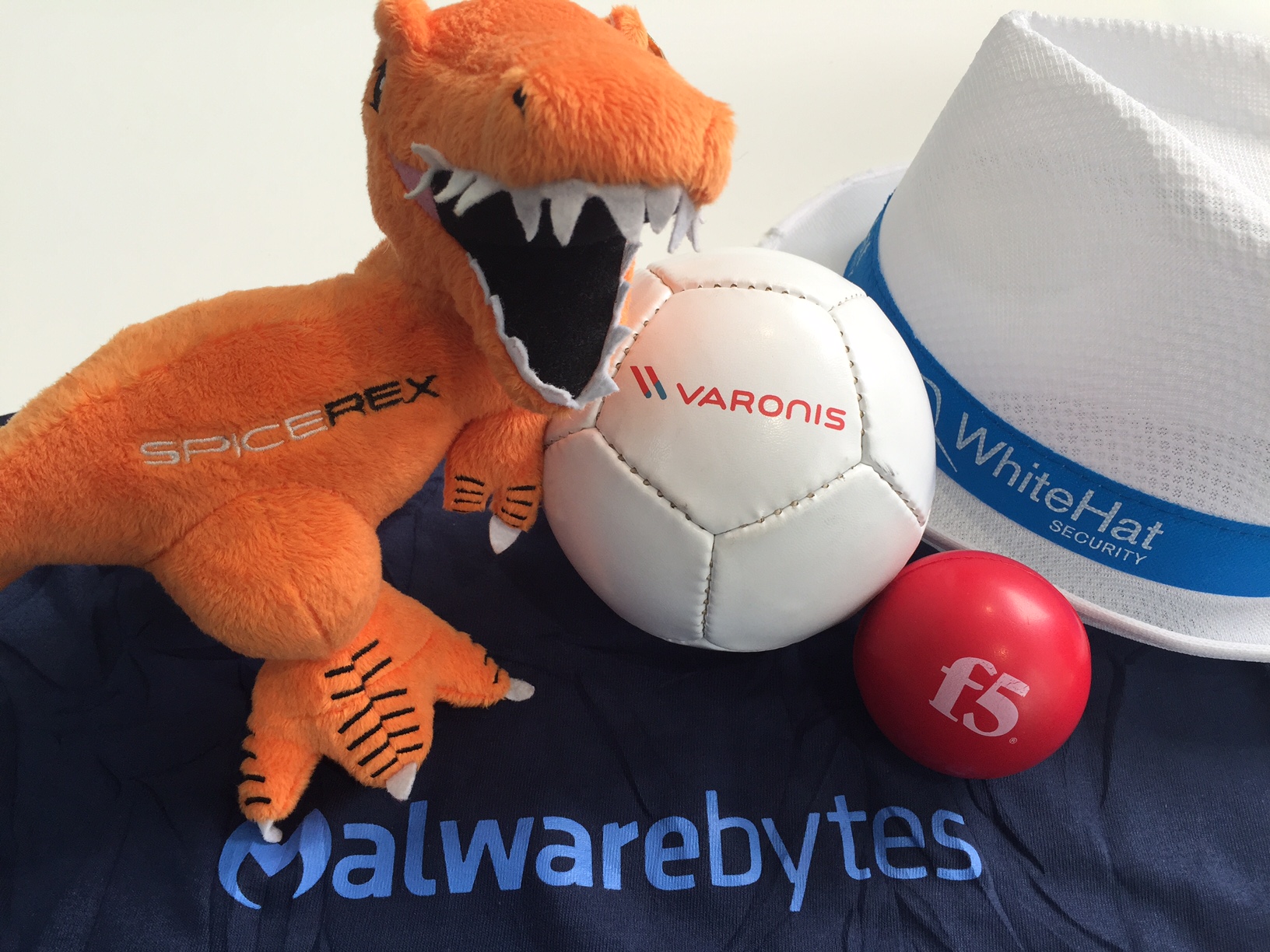 Events, dear boy, events was the answer former Prime Minister Harold Macmillan gave when he was asked what he feared most.
This was an odd answer from someone whose job was to represent his country and handle many high profile, intense events. However it shows even the most experienced professionals get edgy around them. Why? This is because events, whether it be a industry-wide conference on Cyber Security or a behind-closed-doors breakfast briefing with a handful of market analysts, can be career-makers or breakers.
Often, events require a large amount of investment. Commercial, emotional and intellectual capital are put into them and those paying expect a Return-on-Investment (ROI). Short-term gains could be earned PR and Social Media coverage, which not only drives brand awareness among hard-nosed influencers, but can be used as a tool for follow-up lead prospecting.
Long-terms gains of events include infiltrating prospective customers' shortlists, the first part of the customer acquisition journey. With events with more or less guaranteed attendee footfall, clear benchmarks can be set, making the margin for success or failure obvious. The curse of well-attended events though are the 'bag stuffers' who take all the tchotchkes and have no intention of making a purchase. That way has gone many a stress ball – straight to landfill.
Of course, it is not only IT marketers who have to deal with events. Recently, we have seen big events limit the careers of well-paid politicians and football coaches in the UK. Prime Minister David Cameron resigned after failing to persuade the nation to vote to remain in the European Union. Voter turnout for the #Brexit event was the highest in a generation with 33 million votes cast. Roy Hodgson, also became the former England Football manager after a Euro 2016 shock defeat to Iceland, whose population is only 0.6 percent the size of England's, a country with more volcanoes than professional footballers.

Although Cameron and Hodgson's demise vary in importance to the UK public, their failures have foundations familiar to the technology industry. At Positive, we've got decades of experience building successful events for our clients. More recently, we created and executed a PR campaign for one recently at Europe's biggest IT security show, Infosecurity Europe. This year, the event brought 17,500 people to the show floor and our client was up against 300 rivals for mindshare of attendees, some of whom could be potential customers.

The secret sauce of our success, which delivered nine press interviews and fourteen pieces of press coverage within three days, will be kept hidden. However, here are the three tips to turn yourself into an event marketing superstar:
Preparation
The 6Ps; Piss Poor Preparation leads to Piss Poor Performance: Success begins months from showtime, from realistic expectations to asking smart questions about why, how and when a client will need help. Preparing for a successful outcome, as well as avoiding unsuccessful ones, is a smart thing to do. Minor details such as inspecting the show floor layout pre-event are important for networking and simply to make sure your speakers are where they need to be in plenty of time. Leave it until the show and you can miss opportunities.
Organisation
Do not look fazed: The last thing any professional marketing exec should do at an event is panic. It looks unprofessional and indicates to your clients you don't really know what you are doing. Make good use of your phone and laptop calendars to remind clients and colleagues what is required, where and when. Keep calm even when the inevitable "She was here two minutes ago…" excuse has lesser mortals rolling their eyes.
Communication
One version of the truth, all the time: Today, with many communications channels like email, phone calls and Twitter, the key for successful events is to use the right one. It would be a disaster if all channels were used because there would be various versions of the truth. At Infosecurity, WhatsApp was the default communications platform and saved the team valuable time from calling each other to talk about what the latest update is.
Events turn marketers into heroes or villains, but there is no need to fear events like Macmillan did. If you have your communications and processes nailed, you're already halfway there. Remember, sometimes the best feature about events is that they pass.