Feb 2021
Is Europe's tech startup scene as good as it seems?
Written by Paul Maher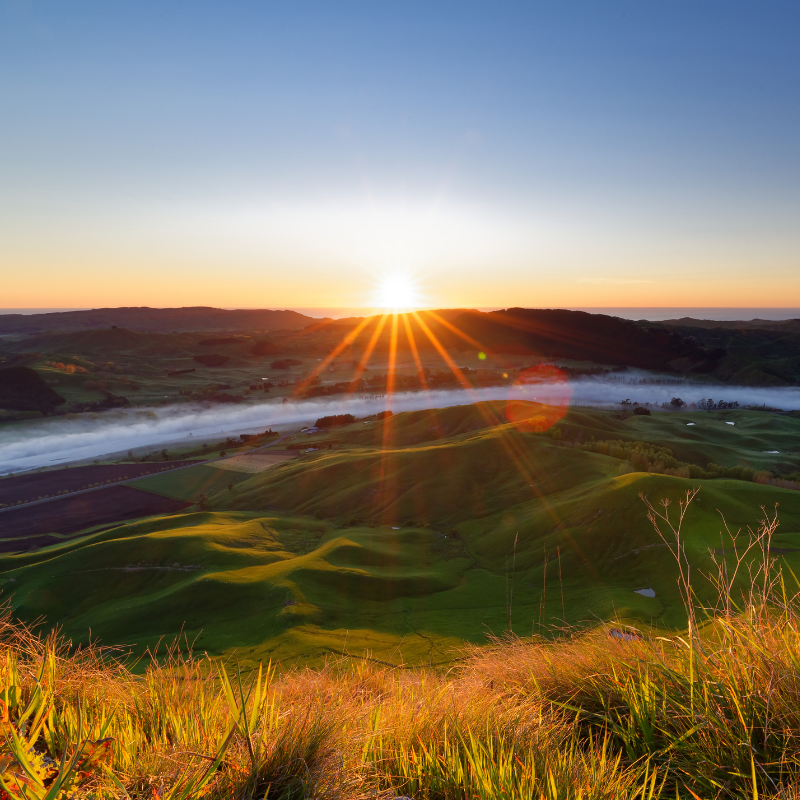 Depending on who you believe, Europe is the best place in the world to start a tech firm or amongst the worst.
Previously this was only wishful thinking by European bureaucrats, who in the UK embarrassingly came up with Silicon Glen (outside Glasgow), Silicon Roundabout (Hoxton, London) and the quaint sounding Silicon Fen (Cambridge).
Incredibly, many US tech commentators now believe the worst place to scale up engineering teams is the original home of the tech startup, Silicon Valley. This means the hunt is on for the 'post-California' region most likely to attract tech entrepreneurs. In an unseemly and perhaps premature rush, centres like Florida, Texas and Colorado are all pushing hard to take the crown. 
So what chance post-Brexit Europe? Let's weigh up the arguments.
THE DEFENCE CASE (Europe is THE place to startup)
Let's take the positive side of the argument first. The British Government recently boasted UK tech firms had raised a respectable £15 billion, more than Germany and France combined. Respectable that is, until you realise this equates to annual growth of just 1.3%. Has Europe squandered its chance?
There is the recent renewed bullishness in tech-related IPOs such as the float of Moonpig, the tech-enabled greeting card which the London stock exchange valued at £1.2 billion. Other recent successes include the IPO of The Hut Group, based a world away from London's roundabouts, in Manchester. 
Both these companies though are tech-enabled services, not the core-tech which can create new Categories, spawn long-lasting high-tech employment and lift entire regions with innovation which can be exported globally. 
It is interesting that while other services like Ocado, widely regarded as, and priced like a core tech firm, is riding high, why low-level tech like Dialog, a little-known, but globally renowned semiconductor firm, was quietly sold to Japanese investors, as was ARM before it.
But, of course, Europe's tech innovation is not just all about post-Brexit Britain. For full disclosure, Positive has advised the French Government's overseas business incubator. Those who know the most about the Valley's primacy in tech, such as former Cisco  CEO Chambers, seem bullish about EMEA and France in particular. 
Chambers is now a 'Tech Ambassador' for France, even escorting US tech investors to the Station F incubator in Paris. Oddly though he has not personally invested in any French tech yet. 
Europe is a strong contender for startups, from native entrepreneurs. While it is unusual to see non-native founders prefer Europe over the US and there are examples , the creation of genuine 'Eurocorns' is well underway. The list now totals 60 from online events pioneer, Hopin, to games simulation leader, Improbable. Europe is clearly a great nursery for tech talent, continuing to nurture these 'baby Googles' through their teenage years is the next challenge.
THE CASE FOR THE PROSECUTION (Europe sucks as a tech cradle)
Some commentators now see doom and gloom as the best of the current crop of Europe's unicorns, Eurocorns perhaps, are voting with their feet, or rather their share options.
It is certainly disheartening to see the CEO of a major UK-founded unicorn, Blue Prism, state his intention to float in the US, rather than in the country which nurtured his talents and where the company was formed and partially scaled-up. Clearly, this is the worst of all worlds, where value growth is accrued by overseas investors and local talent works for their benefit.
Hoping to avoid more such defections, the UK Government set up the British Patient Capital Bank, which claims 300 high-growth businesses are 'in its portfolio'. This is the sort of initiative, which we hope gets it right, even if such Government-backed institutions have a checkered history compared to private entrepreneurialism.
Even sectors, where Europe and London in particular are strong, such as banking tech, are troubled. European fintech founders leave storied, if as yet unprofitable, 'challenger banks' and their multi-billion valuations are questioned. 
It also looks like the dual ructions of Brexit and COVID had put paid to the expansionist dreams of many Eurotechies. The EU is already playing hardball with British firms, denying access to a fund that guarantees high-risk lending to European firms.
Remember the furore when Web Summit, nurtured in Northern Europe hotspot Dublin, moved to sunny Lisbon, lured by a rumoured $110 million in tax breaks and other incentives. COVID has largely put paid to the promise of thousands of free-spending IT execs roaming the Portuguese capital. Cancelled last year, will it really be back on In Real Life?
When tech business seemingly can and are being set up globally, is Europe such a smart choice now? The irony is while amazing innovators are born and educated in the safe, prosperous and business-friendly environment of Europe, they do not have to employ people, develop Intellectual Property or pay, relatively high, business and income taxes here. It may be that the Valley's loss is not Europe's open goal. 
THE VERDICT
The truth, as always with the world of tech, is more nuanced than the yay or naysayer headlines. Europe is a great place to start a tech firm. But maybe not, yet, one to scale one up. 
There are some hidden advantages. To make it as a tech scale-up in continental Europe, our tech startups have to learn valuable lessons about selling to a diverse customer set. After all, cultural differences don't come much different than spoken languages, or more topically, selling with variable tax tariffs. 
But just because a business model works in a high wage and high tax economy, does not mean it will scale in the larger global markets of the US, Asia or Africa, with more diversity and lower margins. Europe has to learn to play a better global game and nurture true world-beaters.
A famous American of European lineage, Frank Sinatra, once sang. "If you can make it there, you can make it anywhere". To make it true for European startups, we better figure out a way to make them tuly succeed their own way on the global stage. Otherwise we can give up, comsume the tech others create, as we largely have done for decades.