Dec 2020
How will the B2B marketing mix change in 2021?
Written by Paul Maher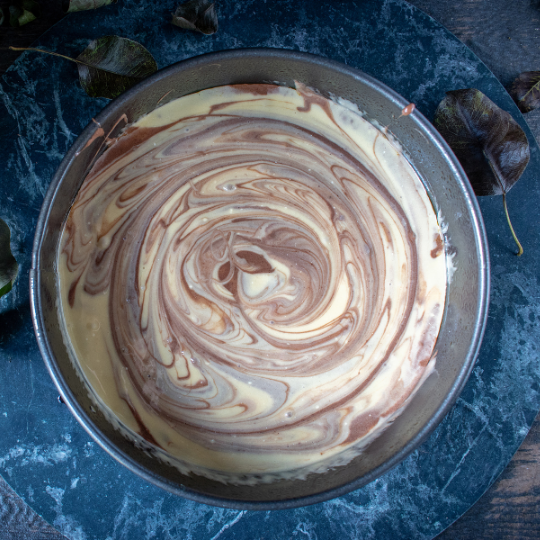 The major trends in B2B Tech are obvious. Zoom is up, industry events are down. Disruption remains constant and consolidation comes to those who wait and/or fail to innovate.
IPOs are back for the chosen few, like Airbnb. Texas is now where the technorati is based. But more important to know is what the implications of all these changes might be. Here is what Positive sees and can intelligently guess about what next in the new different of 2021.
Budgets items will rise as well as fall

After almost a full year of lockdown, we had a telling heart-to-heart with a senior marketing client. She was unsure how to spend her allocated partner budget after a year of cancelled events. Like us, she was also disappointed that virtual events looked better in terms of attendees but were much worse at actually converting this interest to leads. 
She was clearly in the market for digital campaign ideas. Given her planned partner activities accounted for 70% of her total budget, she needed a lot of good digital ideas to fill the 2021 sales pipeline, fast. She is not alone, all tech marketing teams need fresh campaign ideas and tactical suggestions. Luckily we generate a lot of them.
Plan for varied customer journey lengths

Now we are all travelling less it can be very easy to fill our days with back-to-back-to-back calls. Not all calls are equal, as sales teams know very well, and certainly no two prospects are exactly the same. As sales pipelines build up and confidence returns to buyers in 2021, it is imperative to separate the deals which are most likely to deliver revenues fast, from prospects who just need longer to close.
The implication for marketing? Give to get has never needed more content. Classify prospect types, into fast or slow closers, update after every marketing touchpoint, to assess the best next step. Create different tracks for those who are ready to buy immediately, using online app store optimization, click funnels, demos and free trials. For these prospects, being pushy is acceptable and asking for a commitment is expected. 
For slower deals, typical in enterprise sales, there are more hurdles to jump, So just accept this and construct more involved and patient content strategies. Designed these to inform and sell your category and the problem you are solving not just your own differentiated capabilities. Tactics here will likely include explainer videos, How-To guides, peer research and templates which prospects can use even before they have shown any commitment at all to your brand. 
Remember re-engagement beats cold-calling

Many of us in marketing cannot help gravitating to the new and shiny. But when it comes to building up sales pipelines fast, nothing beats going back to previous customers. Even better prospects who were not ready, unable or unwilling to commit the last time you spoke to them. Remember the pandemic has seen a lot of teams change, individual responsibilities morph and quite clearly
tons of pivoting from tech buyers and vendors
.
While B2C Tech sales are highly automated, B2B Tech is different. even our adtech, martech and salestech clients, ultimately rely on human behaviour to close their customer deals. No surprise then, after the year we all had to see them focus on rebuilding proper human relationships in 2021.
Positive also re-engaged with several prospects this year. Some of whom had made other choices, the last time we spoke. This tactic is well worth trying. So dig out those notes, research how things have changed since last you've spoken and feed these back to them to gain their consensus. Then build on content which moves the conversation on and addresses new and emerging needs they may now know you can help with.
Relevance will never again be 'One and done'

Once upon a time in tech marketing, regardles of whether or not a company led its B2B Tech category, defining what a company did and stood for was regarded as a sign of strength. Repetition of PR messages in particular was viewed as preferable to 'flip-flopping' and changing your message. This advice no longer stands.
Today, as buyer journeys shorten, competition for every dollar of tech spend has increased. Buyer needs can change faster in the face of Shelter In Place/Working From Home (SIP/WFH), as they adapt to changes in their own businesses, so vendor messaging can never be 'One and done'. 
Alongside the pandemic, there has been a surging change in society. From social unrest on issues like Black Lives Matter to anti-vaxxing and major disruption from legislation in the form of Chinese tech bans and the abolition of cookies, this dynamic business environment requires more agile messaging.
Sticking rigidly to one position in the teeth of such change is the sign of irrelevance. So keep it fresh. We make sure to challenge our clients regularly on their positions. While we certainly do not win every debate, these back and forth discussions are what gives Positive and its clients the edge.