Jun 2023
How to leverage research in PR
Written by Carl Escoffier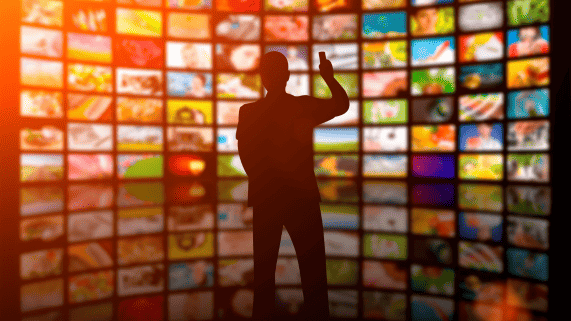 Sharper than the pen, and mightier than the sword, data is PR's best weapon 
So you've got a lovely research report from one of your clients. Maybe it's all about cybersecurity? Or it focuses on failing DE&I initiatives in certain countries. Perhaps it's as simple as a report on the cost of living crisis. 
But there are many things to consider to ensure it goes far, wide and covered online.
Make sure you're on the same page
First things first, is to be aligned with the client on the purpose and validity of research. Journalists frequently complain that the people pitching reports have no specifics of the data, or aren't sure what they can or can't share. Being aligned with your client on the data will allow for smooth sailing in your pitching. 
Keep in mind when the best time to release data is – try to avoid major public holidays or school breaks when fewer journalists are able to engage in the story. Also, look to time your research to major events where your data is most usable. But don't be afraid to look up competitors and when they release their data on similar subjects. Even getting a week ahead means your data is fresh and novel, rather than following a trend and likely to cause journo data burnout. 
Application of research
Thirdly, think about how the research is likely to be used. Yes, there will be publications covering the research in its entirety, but others will need convincing (or coaxing) into finding its relevance in wider stories. There is an urge to pitch data, which you are convinced is national-worthy, to everyone who has ever featured the word 'business' in their articles, but hold back. Doing targeted outreach based on vertical or topic focus will not only make your research more personalised to the individual but decrease the odds of you being marked as spam. 
Lastly, be aware of how holistic your data is. If it is measuring an entire year's worth of statistics, don't think of the release as 'one and done'. You have an entire year to pitch that data, reacting at speed to breaking news or planning your PR calendar around it. 
Research data is one of the most consistent pr-able assets that an account executive can have to take to the journalists. Keeping these key tips in mind will make sure your data falls into the right journalist's lap, rather than in the bin.