Dec 2019
A Positive year by numbers
Written by Paul Maher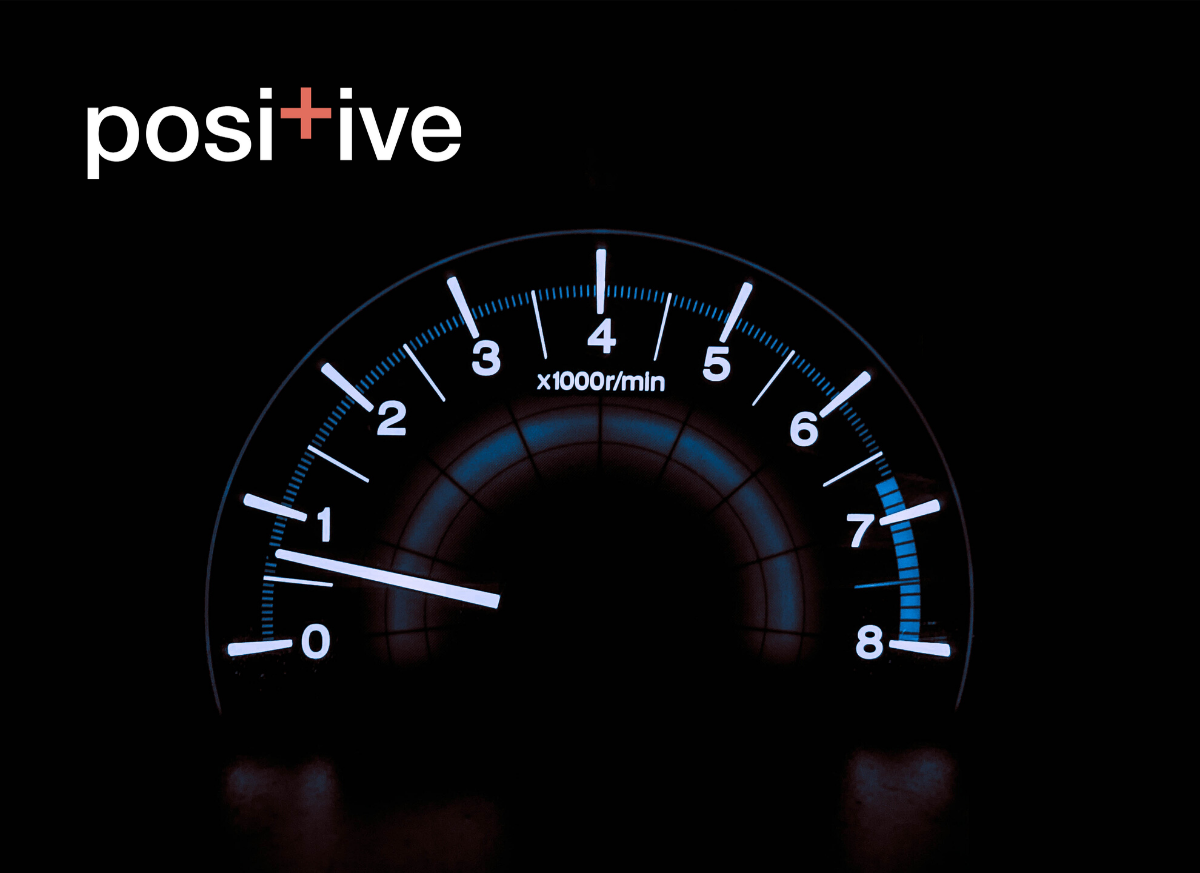 What a year 2019 has been. Brexit has got us down, Lizzo taught us to how to feel 'good as hell', scientists gave us a picture of a black hole, San Francisco banned facial recognition software, a kidney got delivered by a drone and somebody decided to point the direction of the compasses in Greenwich, to true north.  
Though, it's also been a big year in B2B tech which means its also been an interesting year for Positive. As we look forward to a new year of great client results and increased growth, here's a look at all of the things we're proud of this year. 
Three fresh faces
Boomi – In September, Positive formally onboarded Boomi to its client roster. We're focused on making a serious impact for Boomi and have already gained more results in the UK than they have had throughout the whole of 2018.
Optimizely – Positive is thrilled to work with Optimizely, one of the Valley's hottest tech Unicorns. With $251m investment behind it, it approached Positive to lead a research-led marketing campaign focused on the power of experimentation for the world's increasingly digitally-focused businesses.
Couchbase – Sometimes, old is gold. Couchbase approached Positive to help it gain more mindshare among the UK's community of Enterprise Architects. Positive responded with an innovative (if a little throwback) Direct Marketing campaign which delivered the building blocks for success straight to the desks of those Couchbase needed to reach. 
574 articles to celebrate across our PR client portfolio

Here are just a few of our best headlines…
One award
IN2 Sabre award. Positive gained a gong in the 'Oscars of the PR world' as the overall winner in the earned media (digital or print) category, for B2B IN EMEA. Find out more about how we did it, here.
One new home
Positive has, literally, moved up in the world. Still, in our spiritual home of Hammersmith, we have moved to bigger and better offices, across the road in 1 Lyric Square. Make sure you come and visit, the views from the 13th-floor look across the whole of London.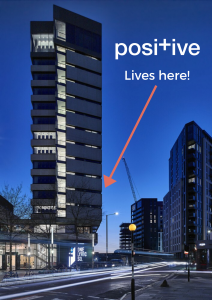 All in all, a pretty good year for Positive and it's clients! Want to know more? Get in touch with us, below and in the meantime – have a very Merry Christmas and a happy and prosperous new year!