Apr 2020
Coming back strong – marketing in the post-pandemic world
Written by Paul Maher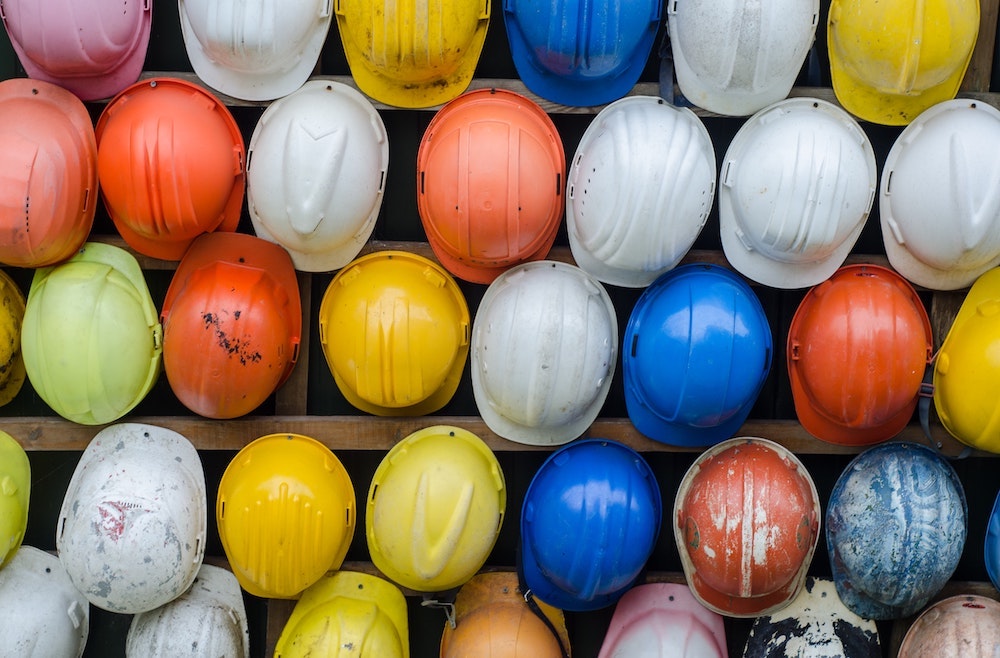 Thoughts from Positive CEO, Paul Maher
COMING BACK STRONG
I want to share some practical thoughts, as to how we may not just survive, but actually emerge stronger from the current and coming recession downturn.
We started Positive in the 2008 recession after persuading Facebook not to hire me. Some would call that unfortunate, I think it was a blessing. A dozen years on, the Positive team we've built has served over 100 clients acting very much as an extension to internal talent, saving them hiring and program costs and adding creative ideas to build their brands.
We both know ours is a critical industry, we know the need for automation and efficiency as the markets slowly return will only increase the need to adopt innovative enterprise technology. I also know from three financial crises, those who adapt best will win in the long term. This optimism is why our firm is named Positive.
Over the last few weeks, I've been asked for advice by concerned clients and funders of the firms we work with, "What can we practically do to increase our chances of success?".  Here are five practical steps which we have worked on over the last 30 days. Positive cannot help with every setback we all face. These we can and fast.
Plan a sales-focused Q3/4 comeback
We see savvy teams using their time 'away from the frontline' to sharpen their messaging for the new realities of fewer, more budget-conscious B2B buyers. They know, rewarming existing messages looks very old. To stand any chance of resonating post the crisis, they are working on fresh messaging. This will talk more directly to issues like cost-effectiveness with depleted resources, flexible working patterns and agile supply chains. This is urgent work.
Experiment tactically
Marketing teams are depleted because of illness and isolation, cashflow crunches and sales paralysis. More buyers working at home, means 'content fatigue' has set in. Traditional tactics like syndication and webinars are more prone to accelerating 'unsubscribes',. Eye-catching gifs, educational podcasts and social build vendor-specific communities.
Reallocate 'postponed' event budgets to digital with care
This obvious move has seen marketing teams create a deluge of samey product-led digital content. Very little has cut-through. Less can be more. When business 'wakes up' again in Q3 and Q4 new winners will boast stand-out, personalised content. Anything less is being unsubscribed to at accelerated rates.
Keep PR delivering (without ambulance chasing)
PR has been massively undervalued of late. Now there is heightened value on expert  information and increased news consumption. Positive clients, especially, those with data have succeeded in making themselves directly relevant to the debate. Some are experiencing their best ever PR results and building their brands, while others sleep. The effect on internal morale on great PR results is also a massive win for hard-bitten sales teams.
Help Marketing teams to deliver as business returns
The mix of inhouse and external skills comes under renewed scrutiny as normality returns. This can add to the mental burden of under-pressure internal teams, who need to turn every dollar of marketing spend into probable value. Adding experienced external advisors, with insight into which tactics and messaging others are succeeding with, helps teams deliver projects on time.
I want to end by reminding you the Positive team stands ready to support you as your needs change, as they no doubt will. We are not going back to business as usual. We have taken the time internally to skill-up on the latest digital technologies which we can offer clients.
An offer

As we exit these uncertain times, it can help just to talk things through. Don't be afraid to lean on us just a little harder for changes in strategy, pivots in positioning and even just to remind the world you too are open for business. Because we are both in leadership positions, I am booking 30 minute catchups without an agenda to discuss any areas of the business you feel need attention as we exit perhaps the biggest business disruption either of us will face in our careers.